The XXXVI IULTCS Congress Organizing Committee is extremely pleased to announce that Professor Anthony Dale Covington will deliver the prestigious Heidemann Lecture at the XXXVI IULTCS Congress, that will be held from 03 – 05 November 2021 at Skylight Hotel, Addis Ababa, Ethiopia.
The Heidemann Lecture is a keynote lecture that is held in memory of Professor Dr Eckhardt Heidemann (1925-1999). Heidemann made significant practical contributions to the science of leather manufacture and he held a lifelong interest in the structure and properties of the collagen molecule. It is typical for the Host Society to invite a high-profile guest lecturer to make this keynote presentation of 30– 45 minutes, as the opening lecture of the Scientific Programme.
Professor Covington has a doctorate in physical organic chemistry at Stirling University in Scotland and postdoctoral research in physical chemistry at the University of Newcastle. He was also awarded the world's very first Doctor of Science (DSc) degree in Leather Technology in 2010, by the University of Northampton.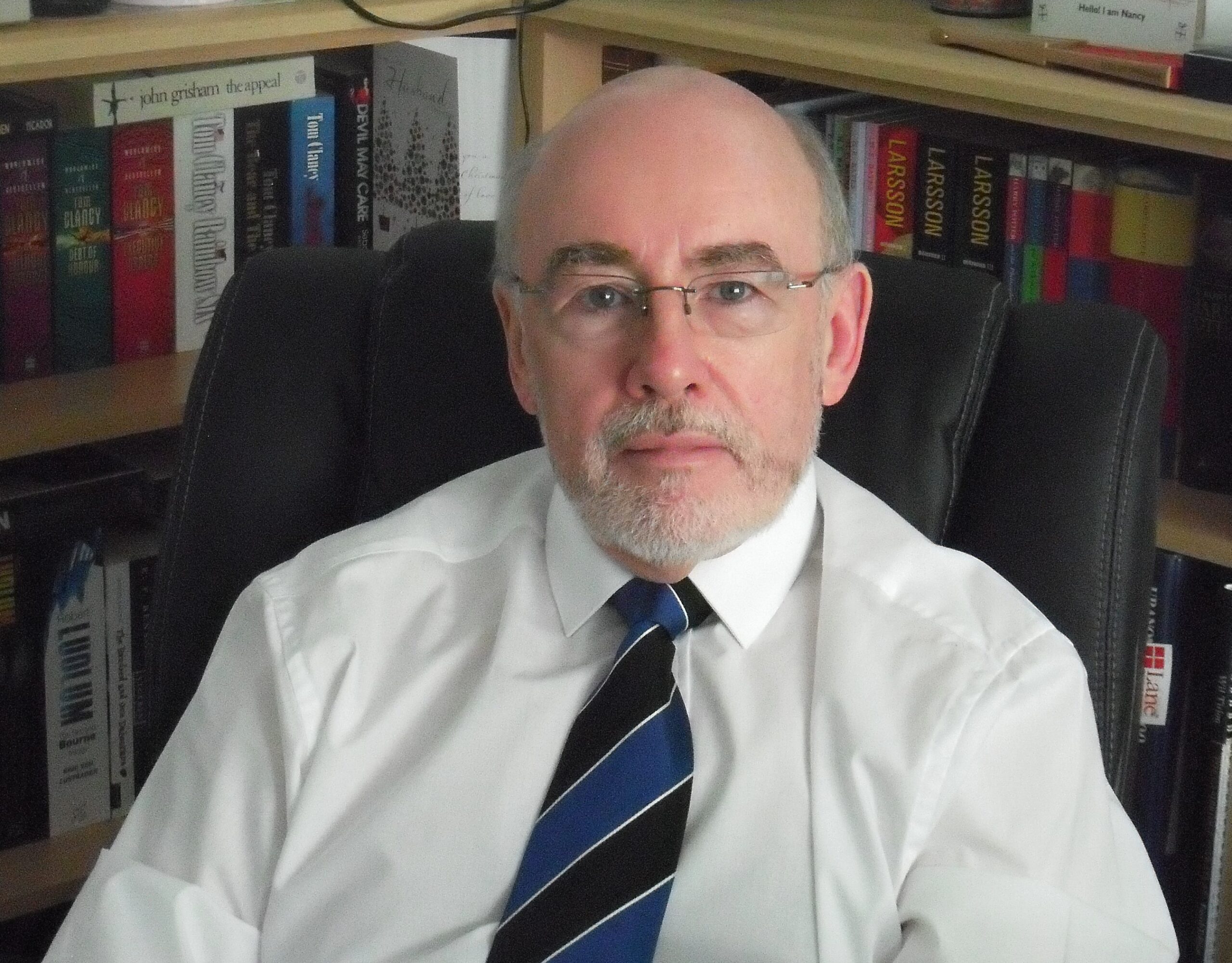 Professor Covington has authored over 300 technical publications, receiving over 2600 citations in scientific literature. Together with co-author Dr Will Wise he published a second edition of his book 'Tanning Chemistry – The Science of Leather' in 2019.
Professor Covington is a former President of the International Union of Leather Technologists and Chemists Societies, who presented him with their Merit Award for Excellence in the Leather Industry in 2009.  He received the Alsop Award for Outstanding Scientific Contribution to the Leather Industry from the American Leather Chemists Association in 2011.  In alleged retirement, he is currently Chair of Trustees of the Silhouette Youth Theatre of Northampton.
The Organizing Committee is extremely pleased that Professor Covington accepted the invitation to deliver the Heidemann Lecture and share his more than 45 years extensive experience and knowledge in undertaking research and development in leather science.