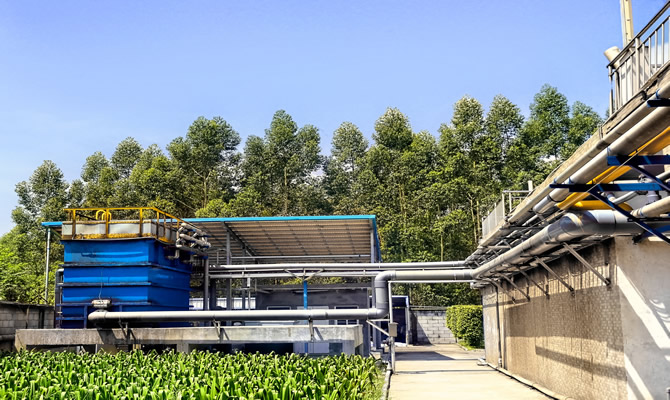 International Union of Environment Commission (IUE)
Technical guidelines for environmental protection aspects for the world leather industry
The IUE Commission is one of the Commissions of International Union of Leather Technologists and Chemists Societies (IULTCS). The IUE Commission with representation from nearly 30 countries meets every year in one of the member countries and interacts on the environmental issues and technological solutions to tackle the pollution problems in the tanneries. IUE has developed technical guidelines for environmental protection aspects for the world leather industry based on the field developments and experiences in different countries.
The IUE Environment documents consists of 12 chapters starting with "IUE 1 – Recommendations on Cleaner Technologies for Leather Production" and ending with "IUE 12 – Guidelines for Minimum Environmental Standards". The 10th chapter of IUE document "IUE Guidelines for Restricted Products in Leather" is still in the draft stage and is likely to be finalized shortly.
The IUE recommendations are the basic guidelines subject to suit the local conditions and environment regulations of that country and not to be referred for any legal or Governmental regulatory aspects. The contributions of the members of IUE Members, International Organizations such as United Nations Industrial Development Organization (UNIDO), United Nations Development Programme (UNDP), Leather Research & Development Institutions, Leather Industry Associations from various countries are greatly acknowledged.
IUE Chairman
Dr Wolfram Scholz
Additional recommended Documents