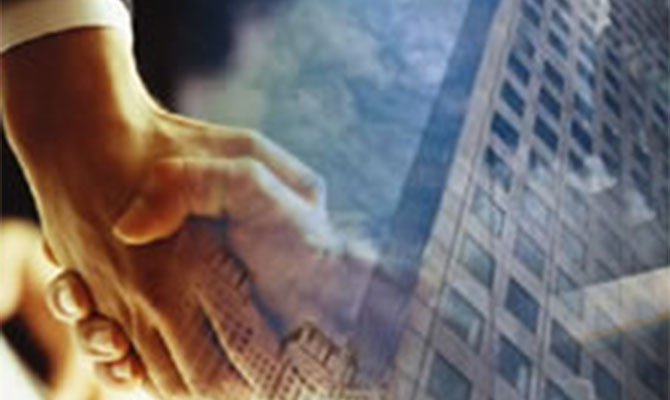 International Union of Liaison and Communication Commission (IUL)
The IUL Commission has the following roles:
Establishing and maintaining a network of global contacts within the leather industry that have a legitimate interest in and an authoritative platform to express opinions on issues affecting the industry.
Establishing and maintaining external media contacts for events or issues that may require an industry response.
Pro-actively establishing and maintaining agreed "positions" on possible issues that may arise within or relating to the leather industry.
Providing liaison services with the international leather media on activities and events that occur within the IULTCS.
Improving the utilization of the IU website.
IUL Chairman
Julian Osgood