Different IULTCS Logos patterns to be downloaded
IULTCS LOGO
The logo of the IULTCS is made up of a LOGO and the TITLE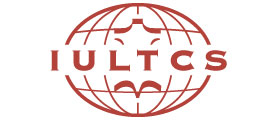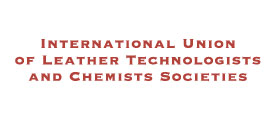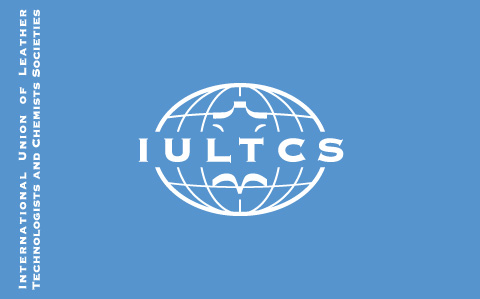 FORMAT
The Logo and Title are available in different formats:
a) Vectorised, such as "eps" and "fh". For use when printing on various surfaces and sizes as this will always keep a perfect, tidy image.
b) Pixel image, such as "jpg" or "gif". For use for printing on paper or similar surfaces.
REMARK
Unauthorised use of the IULTCS Logo is not permitted. Permission to use the IULTCS Logo must be obtained in writing from IULTCS Secretariat.
No alterations to the format of the IULTCS Logo are permitted without the written authorisation of the IULTCS Secretariat.
FLAG
Background colour
Pantone 279C (77% Cyan; 49% Magenta; 0% Yellow; 0% Black). This blue is identical to the United Nations Flag, giving the IULTCS an image of a worldwide organisation.
Logo
The Logo appears in white centrally of the Flag, in a size that is proportional to the size of the Flag.
Title
The Title appears in white as two vertical lines on the left, shorter side of the Flag.
LETTERING FORMAT
COPPER-PLATE 33 BC
Corporate colours
Pantone 484. (0% Cyan; 87% Magenta; 83% Yellow; 30% Black)
Background should be white. Alternatively it is acceptable to use Pantone 484 as the background and the symbol and logo lettering in white. In the case of the IULTCS website the background may be light blue.
IULTCS ANTHEM
At any official opening of any International or Regional IULTCS Congress, the IULTCS Flag will be set on the podium. At the same time the adopted Anthem of the IULTCS will be played. Similarly, at the closing ceremony the Flag will be handed on to the next host association of the next Congress, whilst the Anthem is played.
The Anthem is the "Air" from Handel's Water Music Suite No. 1 in F major.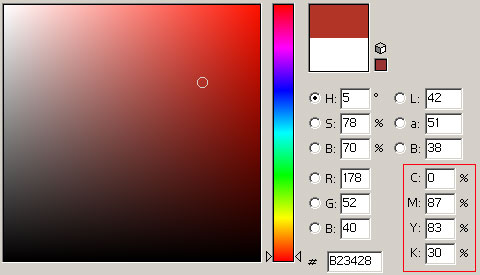 Alternative settings
PATTERN B
The Logo is set centrally, with the Title appearing as three centred lines underneath. For use on rubber stamps,etc.
PATTERN C
The Logo is set to the left and the Title appears as one line to the right of the Logo. As appears on the IULTCS website.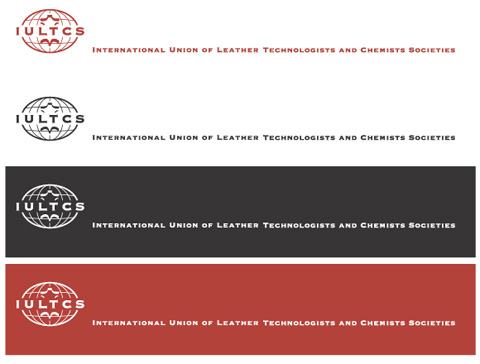 PATTERN D
The Logo is set centrally, with the Title appearing as two centred lines underneath. For use on panels, advertising, Congress, Symposiums etc.
PATTERN E
The Logo may be used on its own without the Title and still represent the identity of the IULTCS. For example in conjunction with ISO for testing standards or for use in the IULTCS badge (pin) made on an old.silver support.